Hey Everyone!
Valleyfair hosted the Quack Attack Event Today (August 2nd) so I headed out to catch the action! Nothing to special - It was decently crowded & the weather was perfectoooo. Snagged a few pics for you to view - So yeah without further adieu, Pictures!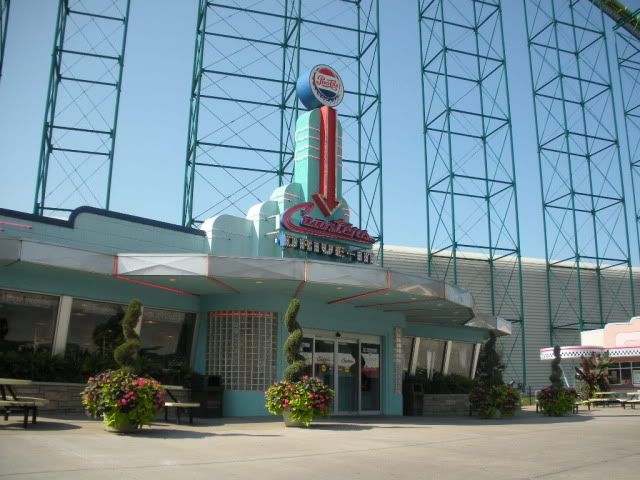 Coasters Looking Great Today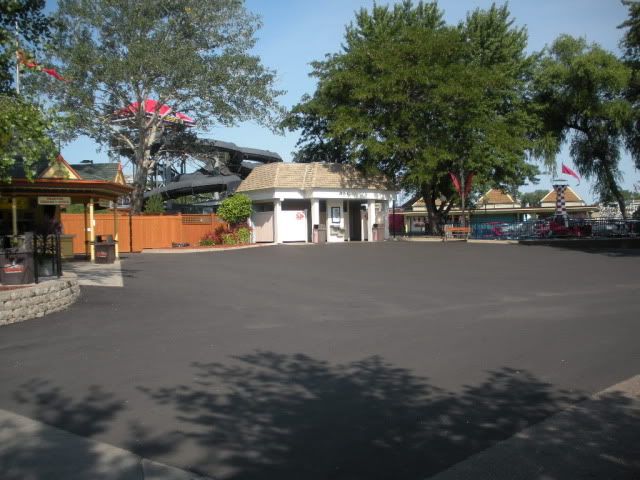 There will be a Brand New Haunt Show here this Fall!
Valleyfair & Naked - These are a few of my favorite things.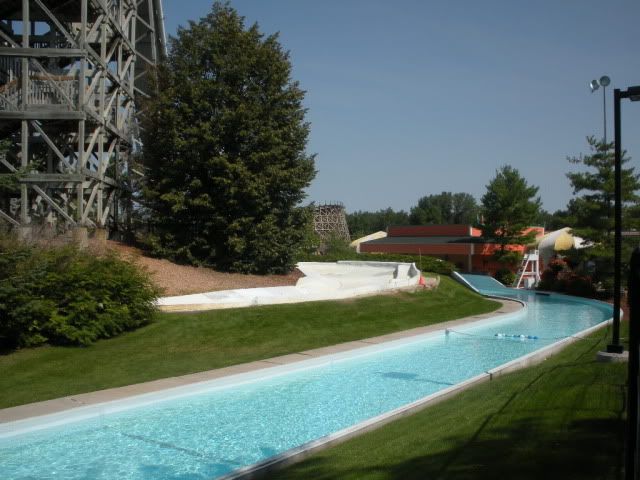 The Raceway!
Finissimo
Finish Line
Filler Pic Filler Pic Scroll Down
Overview of this daring raceway.
Shiny Wata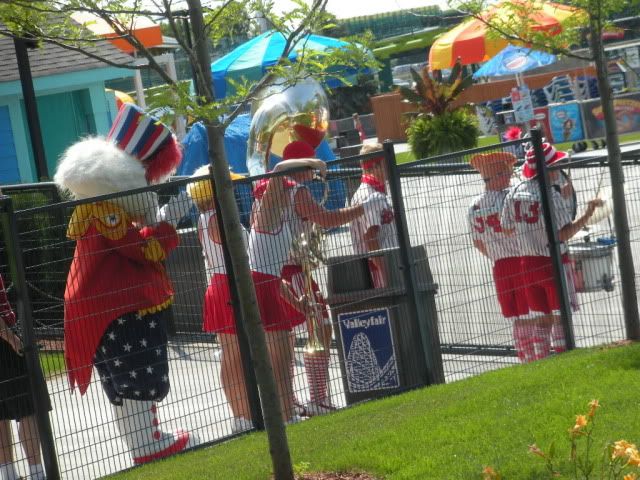 Cheering on the Duckies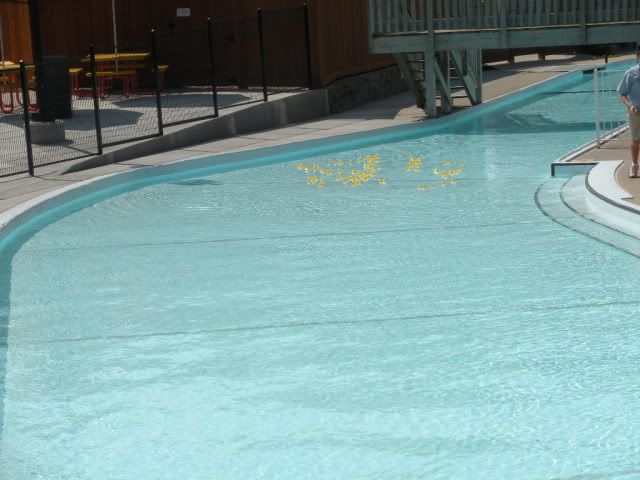 And they're off!
This is gonna be a close one....
Straight away!
And the winner was - 50! Congrats Mr. Ducky #50!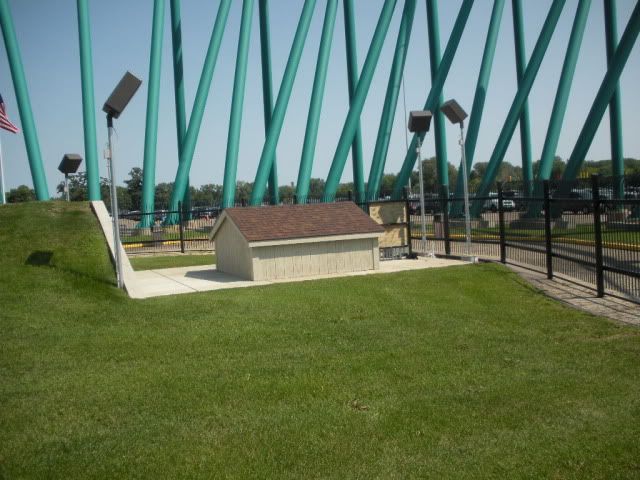 What will be the VFZ name for the Skyscraper Hut? Vote at the top of this page!
-:-:-
After Valleyfair I headed out to MOA for some quick shopping & strolling around Nick Universe!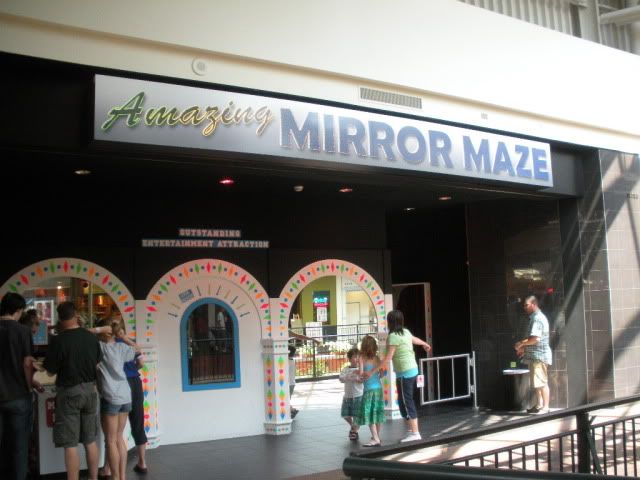 The AMAZING Mirror Maze - Truly amazing folks check it out!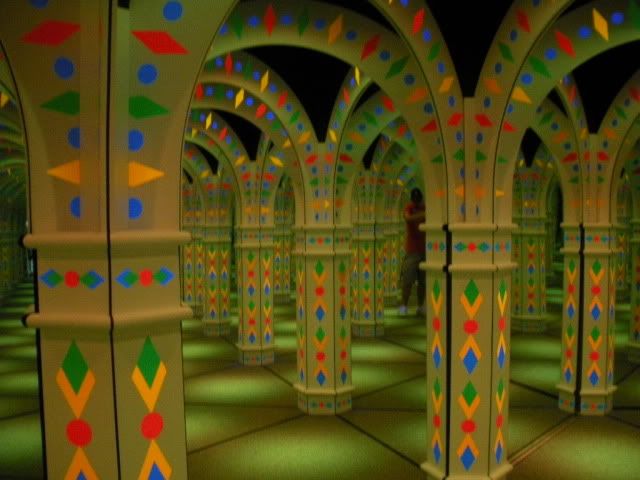 Cool little um . . . What do you call it?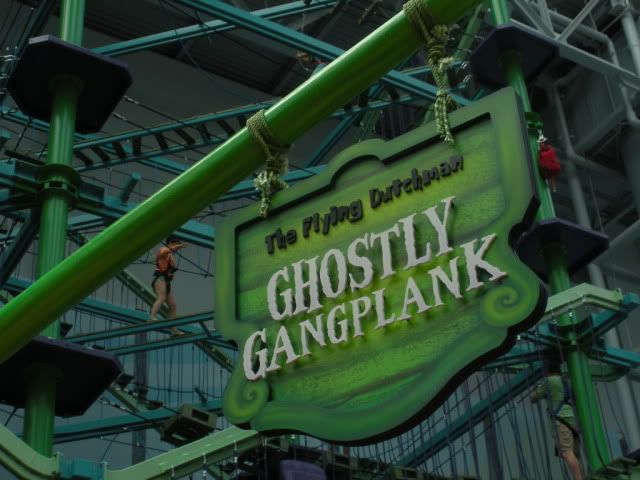 Ghostly Gangplank - That's right.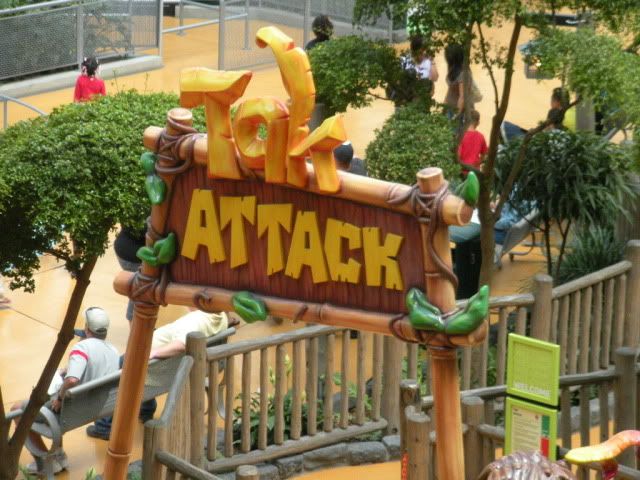 Crap Attack - Moving on.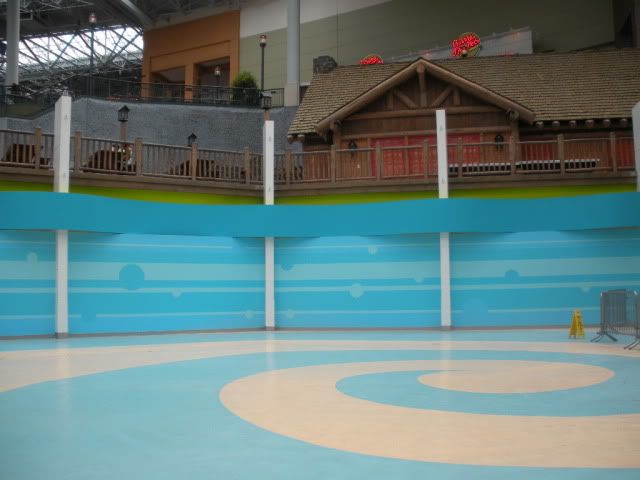 Fail. To see a panorama of the fail, click
here
!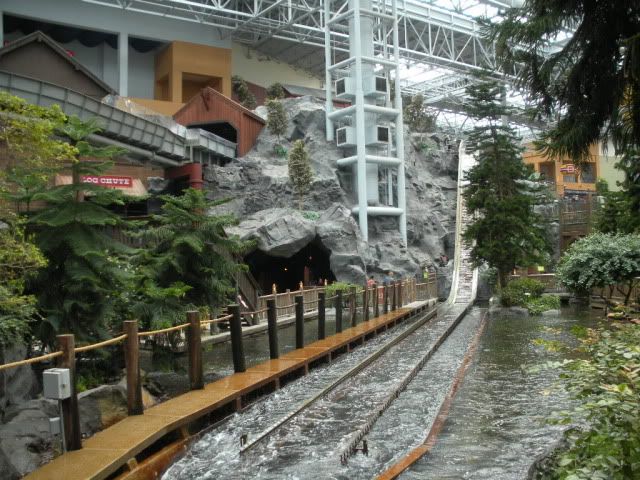 I miss the Flume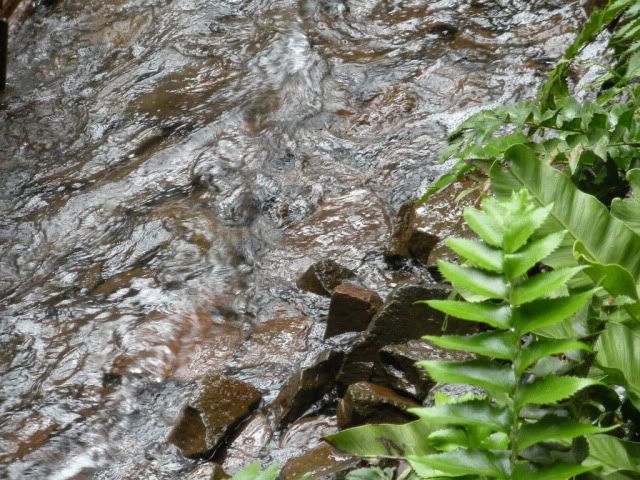 I'll leave you all with a scenic picture of um . . . rocks & water. Yep.
Hope you all enjoyed it!
Peace-
~VSF